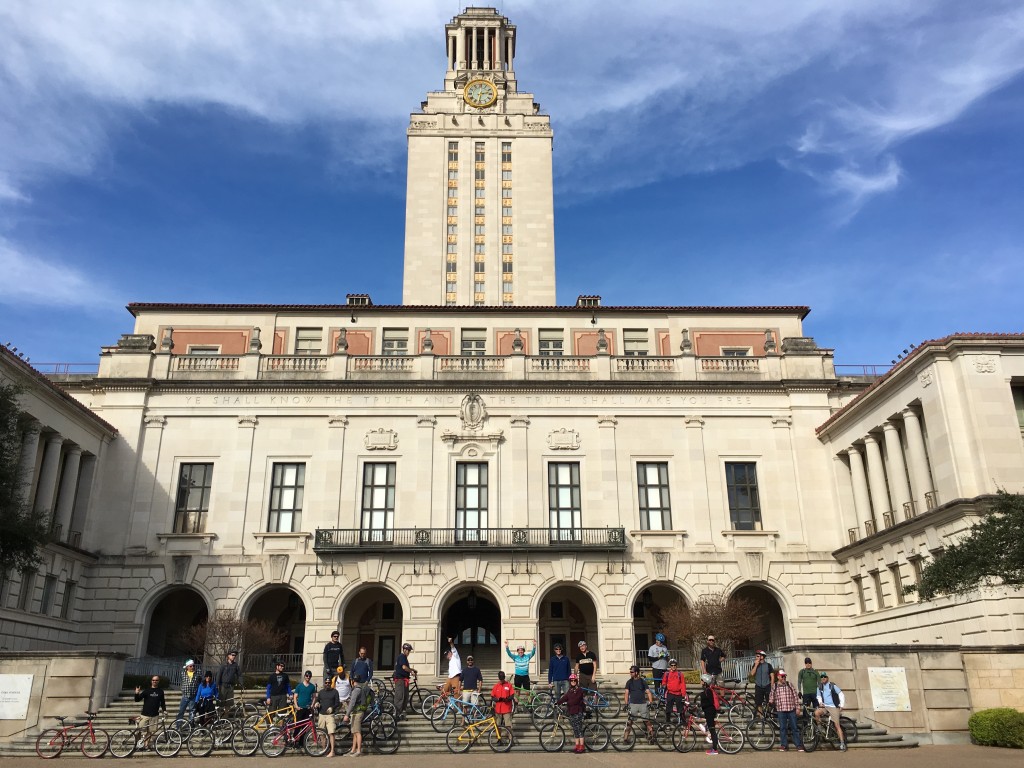 Firemans has a very loyal customer base, and a great group of longtime shop/bike assemblers and company supporters. This is what we attribute our longevity and quality of service and bikes we offer to.
BMX MUSEUM
BMX Museum was started around the time of Firemans in the late 90's. The owner is a huge supporter of all classic BMX and this site is a showcase for those types of bikes. Our bikes are not true 'vintage' BMX bikes, but are designed in that vein, and after 18 years, some might consider them classic. Our customers have posted their bikes on here for many years, and it continues to grow.
PROFILE RACING
Firemans is proud to feature Profile Racing USA made cranks, bottom brackets, and chainwheels on all of our complete bikes. We have a longstanding friendship with this great American company, and recommend you use their parts if you are building a custom version of one of our bikes.
MONKEY WRENCH BIKES
Monkey Wrench Bikes is our local Austin dealer. They keep our bikes in stock. Go by and see Joe and check out his cool shop. He does an amazing job of doing custom builds for us, and can help you build your FM dream machine.
FEATURED LINKS