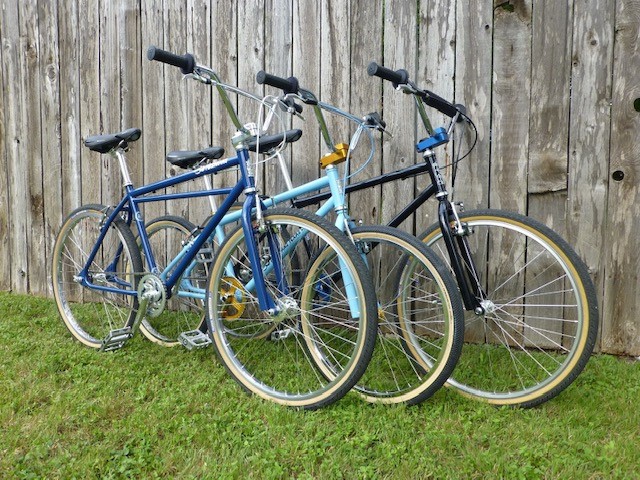 FIREMANS CUSTOMER BIKES
We'd like to encourage all customers to post their bikes on BMX MUSEUM, and/or also email us a photo of your bike/collection with a short bio that we can put on our new FM CUST BIKES page.
We are trying to feature all of the badass builds that you do and share them with other customers to enjoy and for inspiration on future builds.
We used to wonder back in the early days where all the bikes we sold were and what they were up to – now we know part of the story, so help us add to the rest of the STORY and be part of FIREMANS HISTORY as we create it!
THANKS, FIREMANS CREWE